I donated my iPad Pro to the office back in September. I had a 12.9-inch first-generation model from 2015.
A few months later and I am missing it badly. For one reason only - sketching.
I mostly used the iPad Pro for sketching notes, mind maps, user personas, user interfaces, that kind of thing. Here's some examples drawn with the 53 Paper app.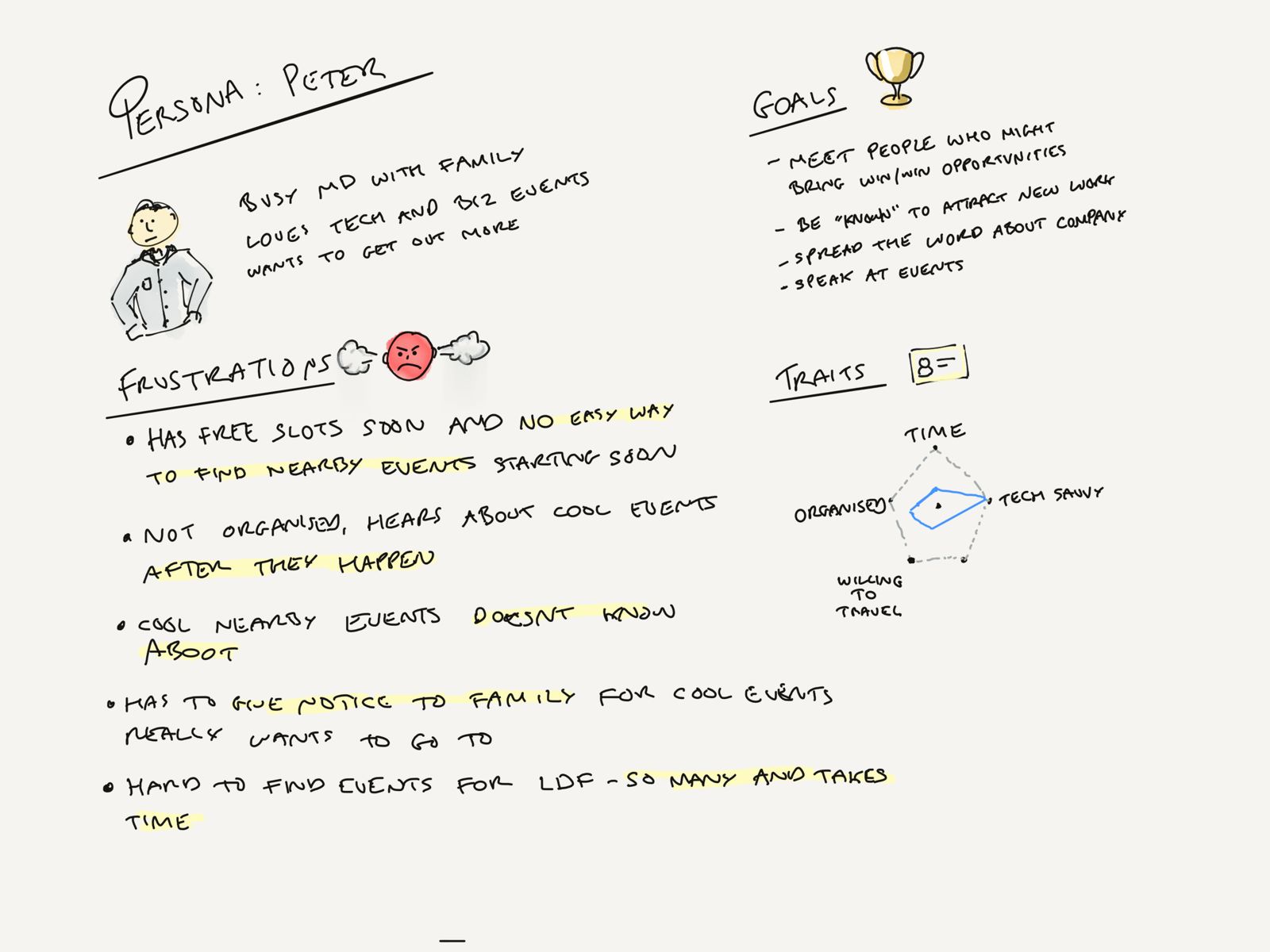 A user persona sketched with 53 Paper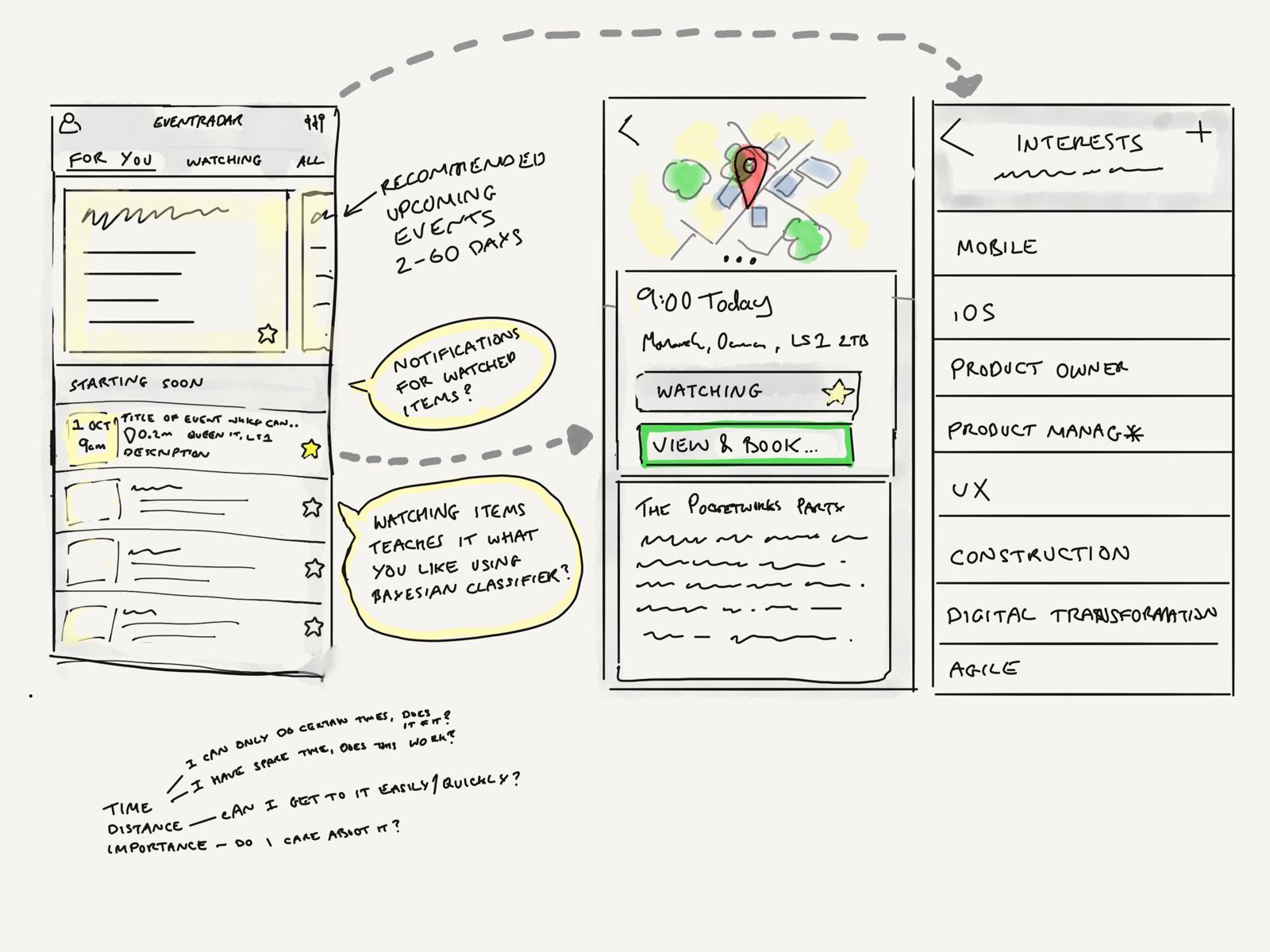 Some user flow ideas sketched with 53 Paper
The problem was, the first-generation iPad Pro is a big beast. It's too big and heavy for everyday use in my opinion. So, for me, I'd only use it a few times a month. I'd use my smaller and lighter iPad Air for reading and daily around-the-house stuff.
I think a person only needs one iPad. Nobody wants to carry two iPads around with them. If you don't use the 2nd one very often, you forget to charge it, which means you can't use it when you want to. And then you have the hassle of running software updates twice.
If you're the sketching type, you should have one iPad that supports the Apple Pencil. Fortunately, in 2019 all iPads support the Apple Pencil. The iPad, iPad Air, iPad Mini and iPad Pro. The question is then, which pencil should you buy? First-generation or second-generation?
The newer Apple Pencil is better. It has an extra touch-sensitive sensor that you can tap to switch tools. It's also magnetic, so clips nicely to the side of the iPad when charging. Much better than the goofy Lighting connector setup seen on the first-generation Apple Pencil. If you're a serious sketcher who can afford £1,000, then the Pro is the sensible option because this is the only one that supports the new Pencil.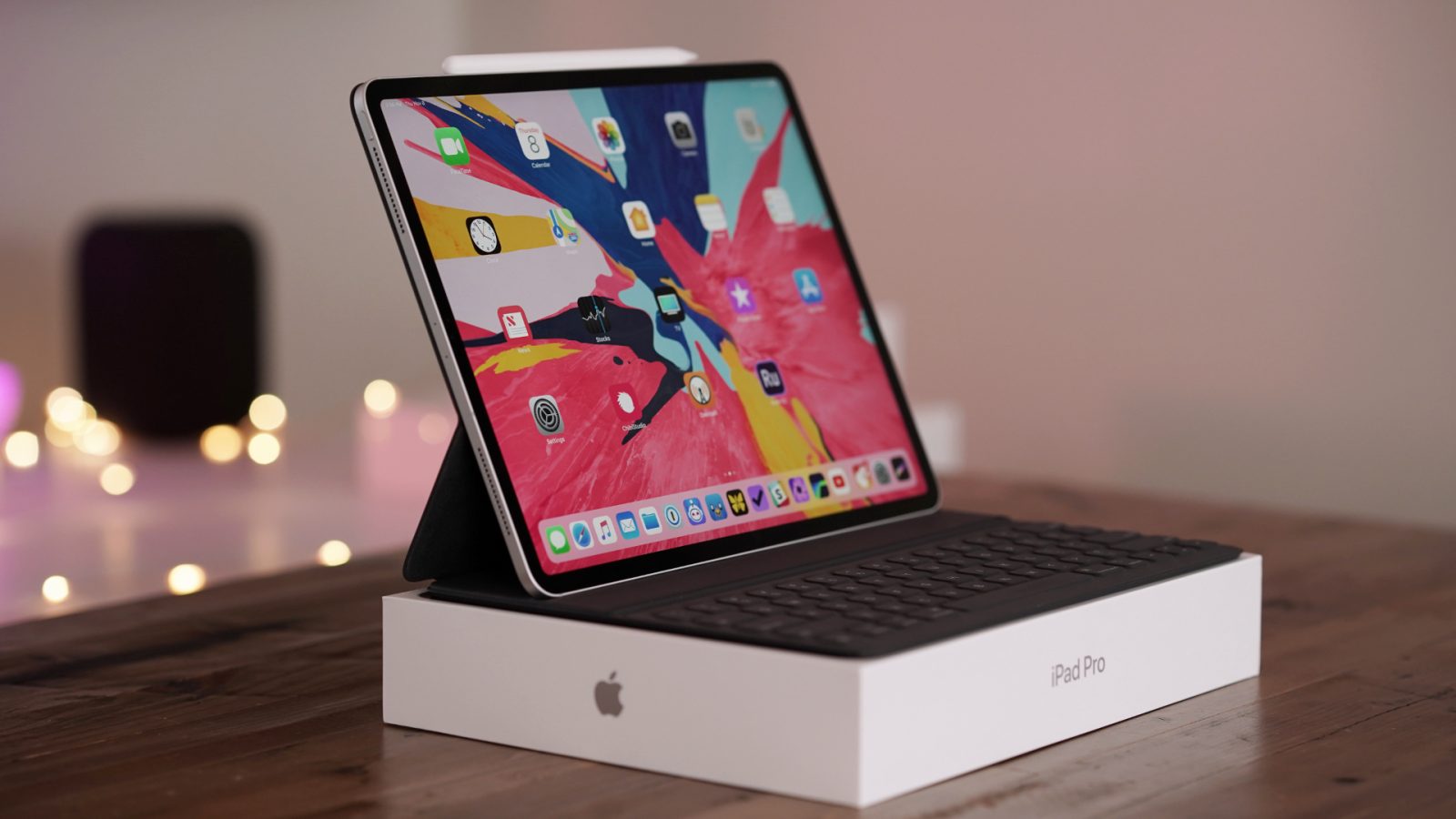 The iPad Pro with Keyboard and Pencil will cost about £1,067
In the near future, I'll be selling my old iPad Air and getting a new iPad Pro. Having not had one for a few months I really miss being able to visually throw ideas down. Having one iPad will simplify things a little. And I'll go for the smaller size so it's easier to carry around.
Think this is the right choice?